Beta Squadron Report - August 22nd 2020
Hockey in August?!
Activity is steady in Beta! A pilot left us for the Reserves at his request, sadly. But that's part of the EH life! On another note, I have been watching hockey since it's restart, about a month ago. Now that most Canadian teams are (again) eliminated (only Vancouver left), I'll watch it only from times to times. Mostly to cheer Vancouver and Colorado (with COL Zekk!)


Fleet news
The second episode of Zekk and Wyland's TIE Pilot's Podcast is out, with COL Hav Antiel as guest!

You can listen it here

https://www.youtube.com/watch?v=ClWwyo_q29E&feature=youtu.be

If you'd like to share your Playstation Network ID or Xbox gamertag with the rest of the TIE Corps, send an email to tccom@emperorshammer.org or send a DM to FA Plif on Discord if you want your info added to the list.


Squadron News
The XvT Tournament, the Empire's Wrath, is still raging on. Sadly, I was eliminated by Admiral Turtle (and waiting for my next opponent), but LT Wildfire and LT EvilGrin are still in it! Great work!

LT Dorjan Kell has requested to be moved to the Reserves, and it was done yesterday.

The Beta's Ru(i)n-on competition has been cancelled - but we have many more at the moment!

SL Corran Shub has been promoted to LT! Congrats!
Competitions
Here's a few fleet-wide competitions currently going on:
The Empire's Wrath
Create by LT EvilGrin, it's a double knockout XvT tournament where you fly against other pilots, until there's only one - you, the winner, who gets a shiny IS-GW! You can follow it here:

https://challonge.com/fr/ylygen58
TC PvP Shootout
A MP Event for the whole TC will take place from 22:00 (10:00 PM) GMT every Saturday if possible.

Supported platforms are XvT and XWA and the main contacts are COL Horus Blackheart and the COO.

Voice communication is preferable but not required to participate. Game hosting will be directed through GameRanger or a more suitable system based on compatibility and stability.

A DFC will be awarded to the highest scoring pilot. COO guidelines required, which apply in full force (at least 3 different opponents, EH or not, defeated and +3 win/lose ratio, plus the need of having a minimum of 3 EH players playing on that game platform).

Pilots will be awarded an IS-BW for participating in at least 10 matches.
TIE Corps in Battle and Everyone's a critic for August:
So, you fly these battles, submit your pilot files, and then you go write a review on the battle's file on the TC website, thus making you participate in two competitions at the same time!
Everyone's a Critic
The more reviews you write, the best medal you get! It's a nice way to not only get involved in the fleet, but to fly great battles made in the past.
https://tc.emperorshammer.org/competitions.php?id=3102
Ace of the TIE Corps 2020:
Every Single Player mission flown wins a point, whoever has most points at the end of the month wins
Each mission only counts once for the year, but missions flown in previous years can be reflown. The Kill Board statistics on the TC website are final.
IS-GW/SW/BW for top 3 monthly, at the end of the year the top 4 pilots win IS-PW/GW/SW/BW.
Bi-Weekly Fictions:
Our WARD CPT Drake Starfire has made a bi-weekly fiction competition. Write anything you want of 2 500 words or less and submit it to the WARD. More info here: https://tc.emperorshammer.org/competitions.php?id=3130
A full list of all available competitions is here: http://tc.emperorshammer.org/competitions.php?id=current.
Individual activity
COL Doyon
COL Jeron Darkonis Astoris
Email, Discord communication

Participated in the Empire's Wrath
LT Io
LT Corran Shub
Email, Discord communication

Updated his uniform

Competition participation
LT EvilGrin
LCM Germ
LT Witchblade
LT Wildfire
LC Kyle Kroan
LT BonkTheGonk
Email, Discord communication

Competition participation
Beta Jigsaw
The winner of this week's Beta Jigsaw puzzle is...LT BonktheGonk!, who completed it in 17:47! A IS-BR is coming your way! Great work! Here's the picture: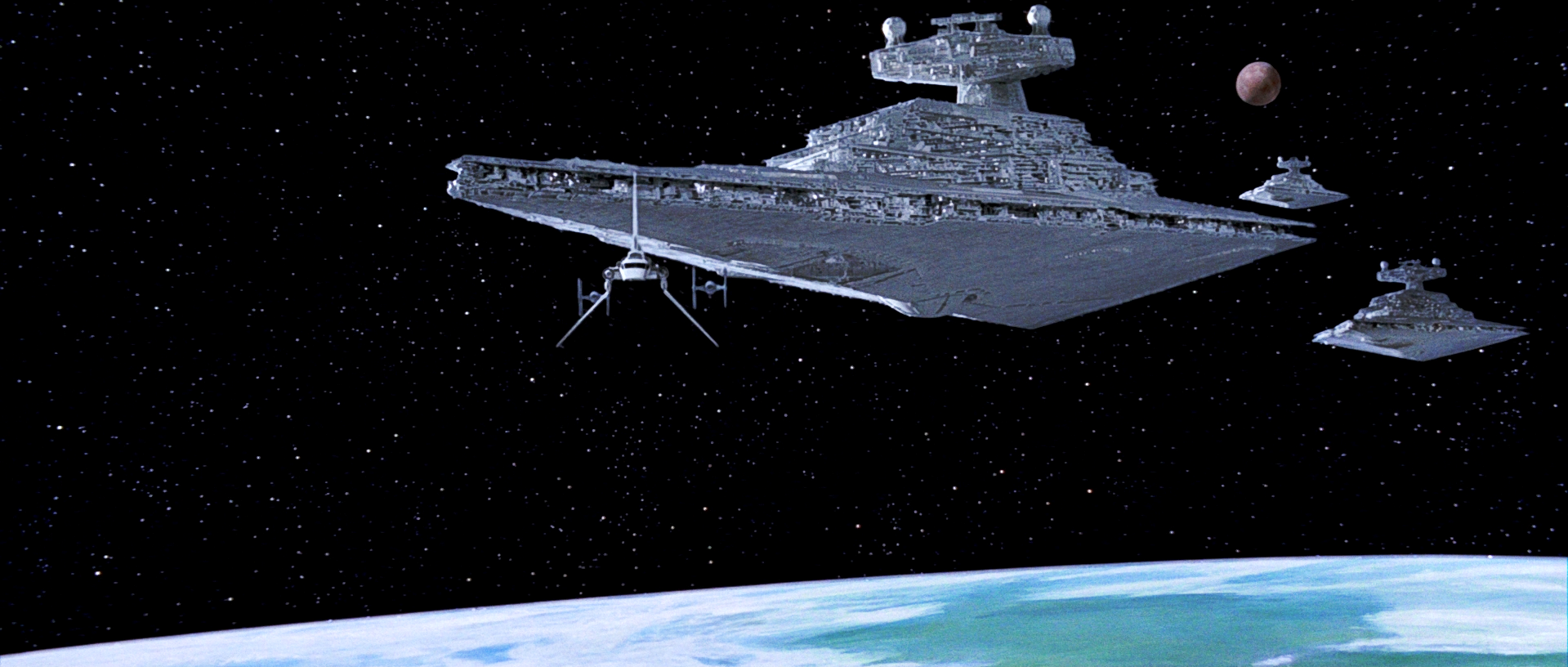 The new puzzle can be found here:
https://www.jigsawplanet.com/?rc=play&pid=219b93261c18
Final word
Hope you're hydrated and in shape, a big competition is coming up quite soon! We'll need everyone to participate - no passagers! Stay tuned!
Stay safe and have a nice week,
CMDR-COOA/COL Doyon/Beta/Wing I/ISDII Hammer
BSx3/PCx9/ISMx9/IS-1GW-1SW-3BW-2SR/MoI/LoC-CSx3/LoS-IS-CSx9-Rx3/MoC-1goc-1soc-6boc/CoB/
OV-23E [Legionnaire] [Certified] [Private 2nd] {TCCORE-COE-SM/1}