From the Desk of Silwar Naiilo
Last month, Tempest Squadron had a competition called "Better Know your Spacefighters." In it, each pilot was asked to set their personal ship and its name in their profile, and send me either a fiction entry, picture, or a description of their ship. Additionally,it was suggested that they review the ESET and ISET IU courses for ideas. (LT Honsou, LT Wrecker, LC Phalk Sturm, CPT Kalve Ryder, and I all received 100% on one or both exams- congrats! We had 100% participation with an entry from every pilot in the squadron. The chosen ships and names were:
COL Silwar Naiilo: TIE Defender "Nightgleam"
LCM Neko: Y-Wing "The Onyx Miggie"
LCM Iam Thinking: Missile Boat "About It"
CM Richlet: TIE Defender "Mr. Grumpypants"
LCM EchoVII: B-Wing "Cardi B-Wing"
LT Wrecker: TIE Interceptor "Czr's Palace"
CPT Kalve Ryder: Assault Gunboat "Firestorm"
LC Phalk Sturm: a custom Hanley-Davinsarr Hover Star Cycle FXHSC
LT Morgoth: Firespray Attack Ship "Reigning Death"
LT Honsou: TIE Reaper "Tempestas Ferri"
The winners of the compeition are: LC Phalk Sturm, who put together the technical specification for a brand-new ship of his own design as well as a work of fiction in which he flies it, and LT Honsou with a riveting tale of the experience he had as a cadet in a TIE Reaper. Runners-up are LCM Neko with a drawing of her Y-Wing and LCM EchoVII with a poem about her B-Wing. Everyone's entries were great, but unfortunately I can only pick a couple winners!
Stay in the Lines February is over! Congratulations to the winners:
First Place: Turtle Jerrar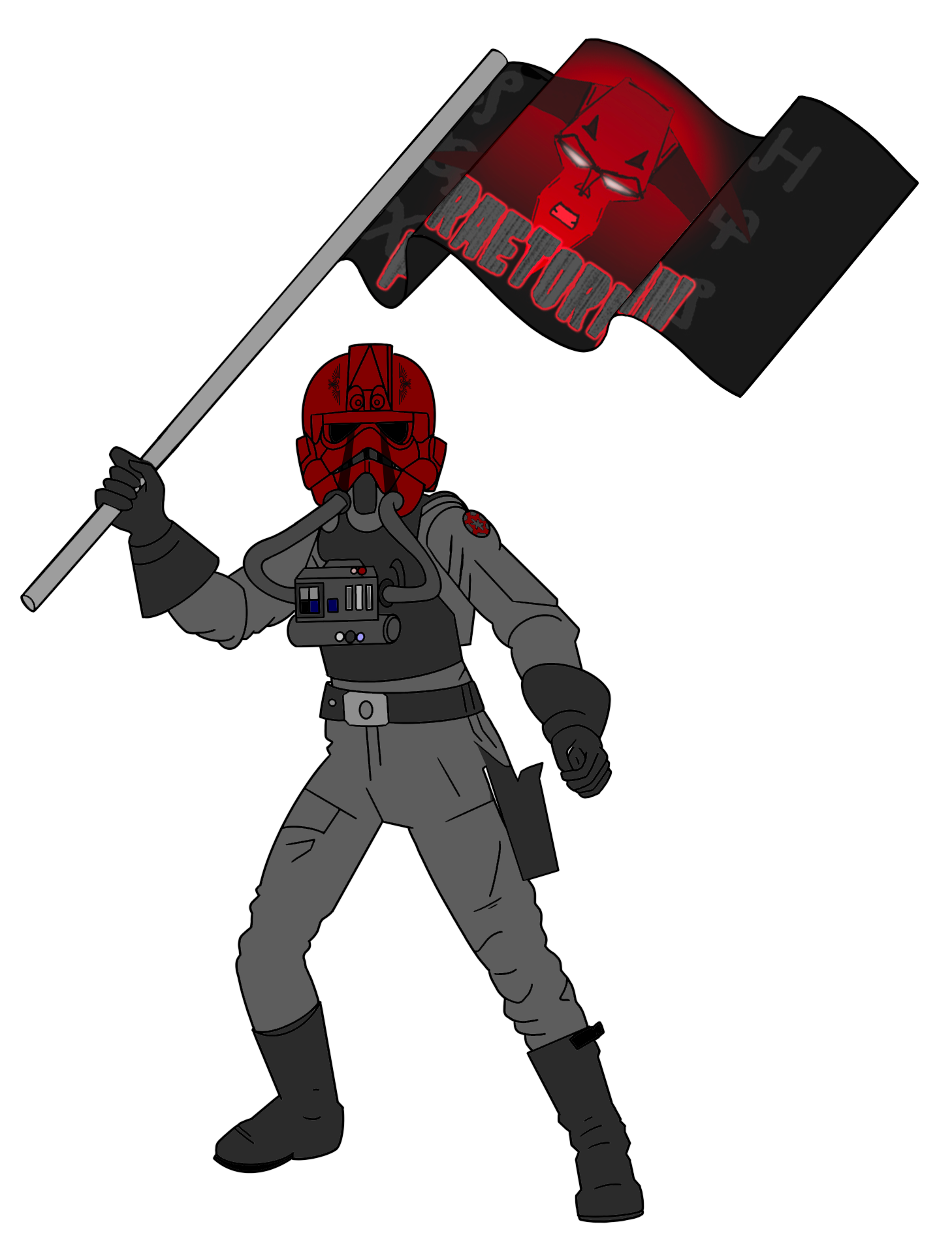 Second Place: Zekk Terrik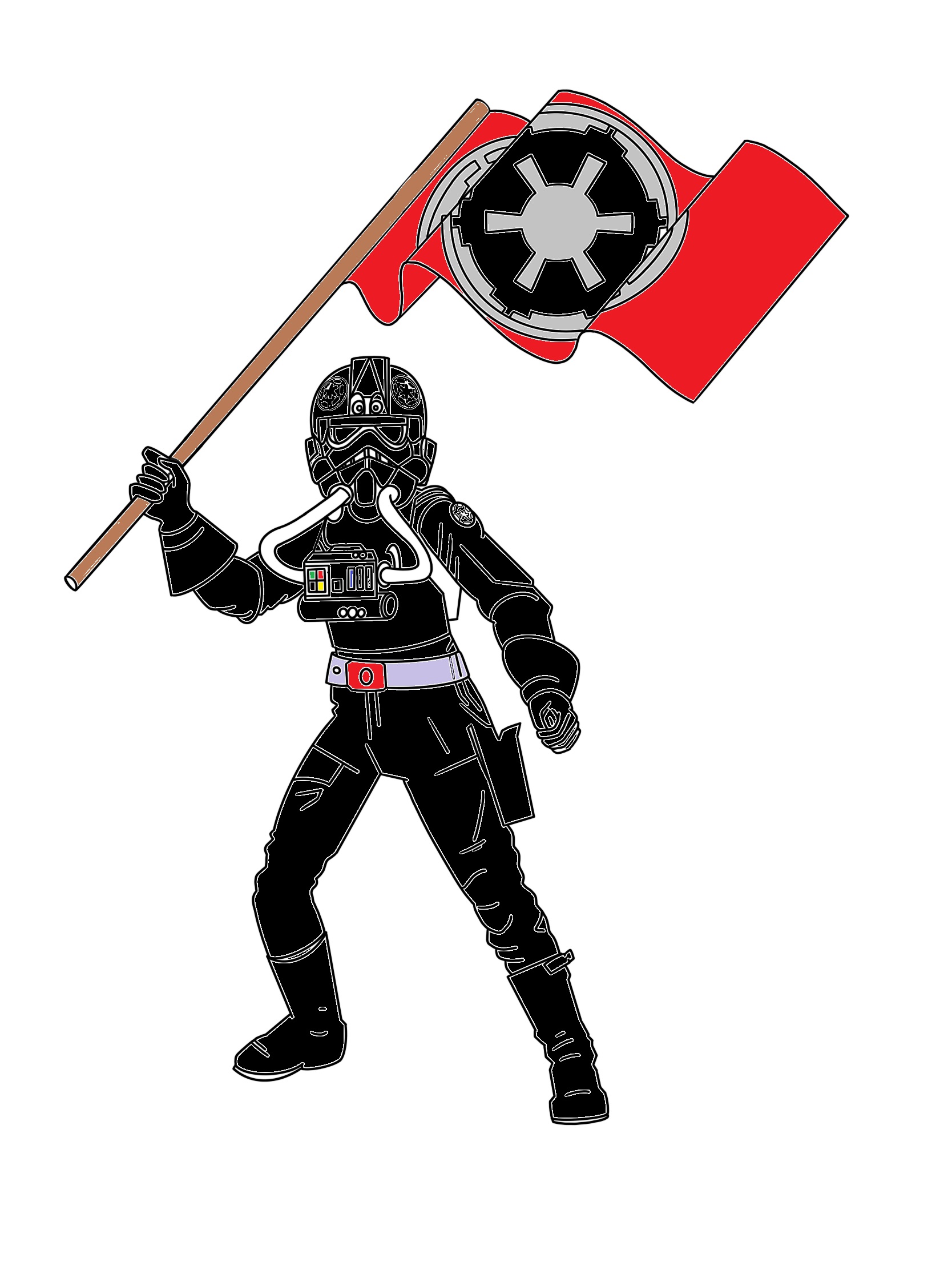 Third Place: Firebreaker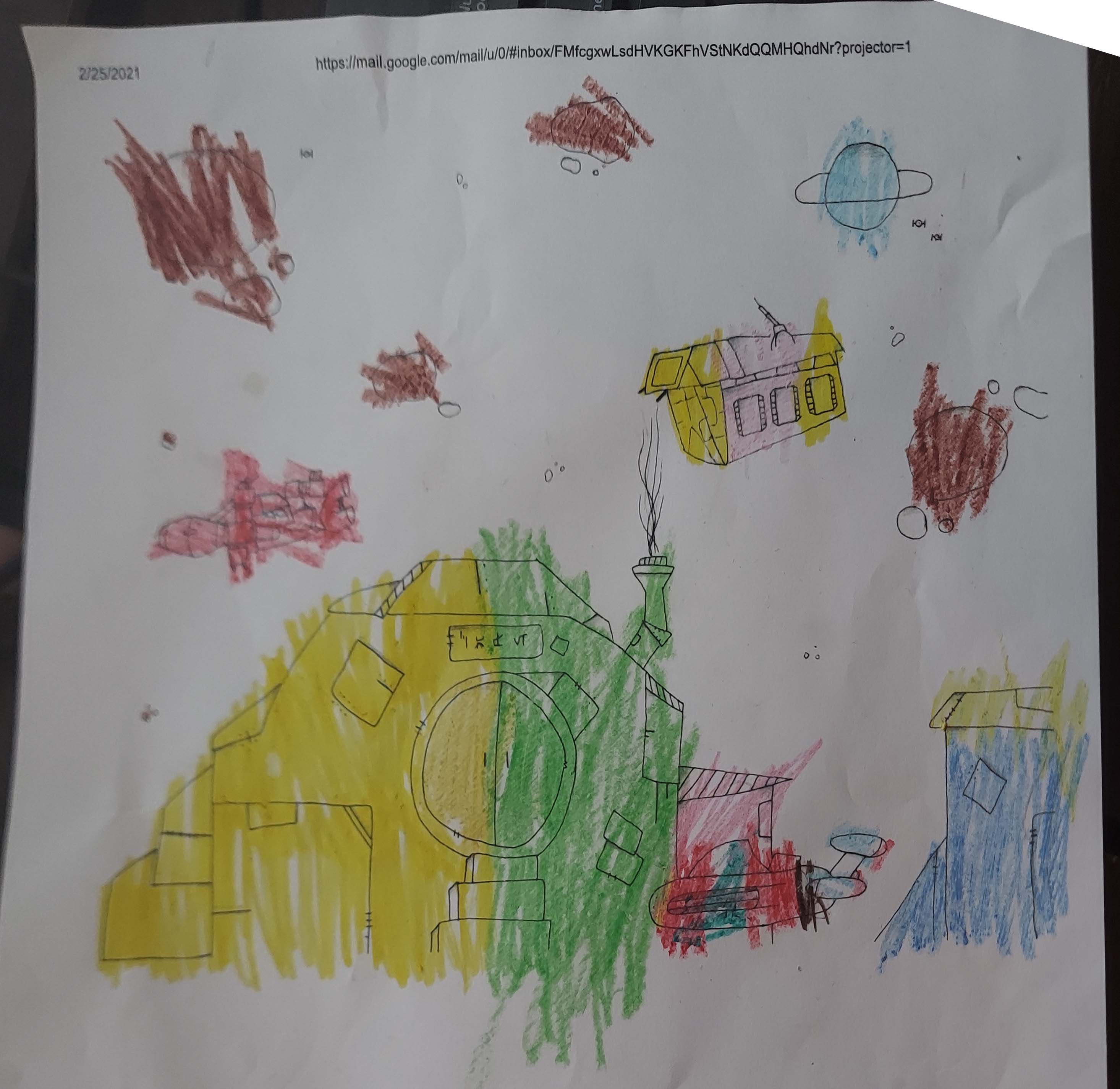 The new picture comes from LCM Neko's "Better Know your Spacefighters" entry:
"Neko's personal spacecraft, a Y-Wing named The Onyx Miggie.", art by LCM Neko. Don't forget to take part in the coloring competition, "Stay In the Lines"!
March TCiB assignments have not been announced yet. Watch for Plif's email! In the Chalquilla Cup, we will be flying against Firebird's "The Leghorns" at 4pm EST this Sunday, March 7th. We are also likely be facing Inferno's "Flaming Chalquilla" team this weekend.
In Closing
I shall leave you with EchoVII's poem:
"Me and my Cardi B-Wing"
B-Wing, B-Wing, you're my kind of bling.
You look like a hornet getting ready to sting.
When we fly our enemies curse like Cardi B.
Your Gyro/Aux module is the Right Auxiliary...
The left, Proton Bombs are sure not to miss,
As you soar like a bird through the Zavian Abyss.