From the Desk of Silwar Naiilo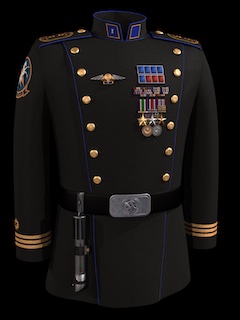 The alarm on Colonel Naiilo's dashboard beeped; they were about to drop out of hyperspace, and if the calculations were ccurate, within range of the Nebulon-B frigates that flanked the enemy MC-75 cruiser. Their target was to capture at least one of the frigates- Firebird was supposed to be aboard the one to port of the cruiser- and destroy as much as possible of the rest of the fleet. Tempest's TIE Defenders and Missile Boats were perfect for the job, especially wth Inferno to ensure space superiority. Exactly as practiced, Tempest Squadron dropped out of hyperspace moments beore the M/INT Fairchild carrying the hyperdrive-less TIE Interceptors of Inferno, a backdrop of nebulae framing the battlefield...
This week, the MSE awards have gone out, and every single pilot who was here for the entire month of October earned a medal - that's something to be very proud of. The SOO passes on his compliments. In procedural updates, you'll see additional updates to the report template this week; I have added flight information and cleaned up some of the colors. Lastly, we have some work to do to catch up with Firebird in Dempsey's "Wake Me Up When November Ends" - it's time to kick it into high gear. After our strong RtF performance, we have no excuses to fall behind on our own ship.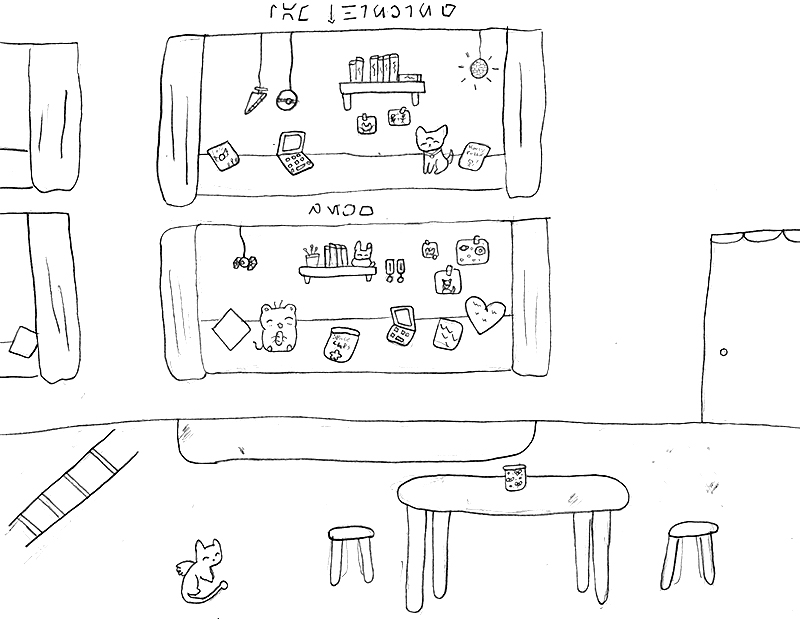 "LT Iam Thinking and LCM Neko's Bunks", art by LCM Neko.
In addition to LCM Neko's work, if you have any art, fiction, tips, mission suggestions, or anything else to add to the WSR, please contact me. I'd be happy to include any content into my report.
HA Dempsey's "Wake Me Up When November Ends" competition has started its third week. This week the competitions are:
Photo Round: Identify the animals
Pilot's Arena: get as close to the score- not a high score- as possible.

Single player segment: XWA-Free #150; target: 2,123 pts
Multi player segment: Star Conflict, Player vs AI; target: 981 pts (any game type)

I'm talking to you: identify which characer the quote was directed towards.
Online insanity: Get the top score in Kill the Coronavirus.
Musings of a madman: write fiction throughout the month featuring the Challenge or one of its pilots. You can submit up to three fictions, but each pilot is eligible for only one medal, and one set of points.
Read the COM report for the full information on the point breakdown, or visit the competition link below which explains it in detail as well.
November TCiB assignments are due November 30 and are:
Flight 1: Storm Knights
With this lance I judge, for he that dies pays all debts
Flight 2: Heralds of Maelstrom
The brightest thunderbolt is elicted from the darkest storm
Flight 3: Chaos Crew
You'll see the lightning but will be dead before the thunder